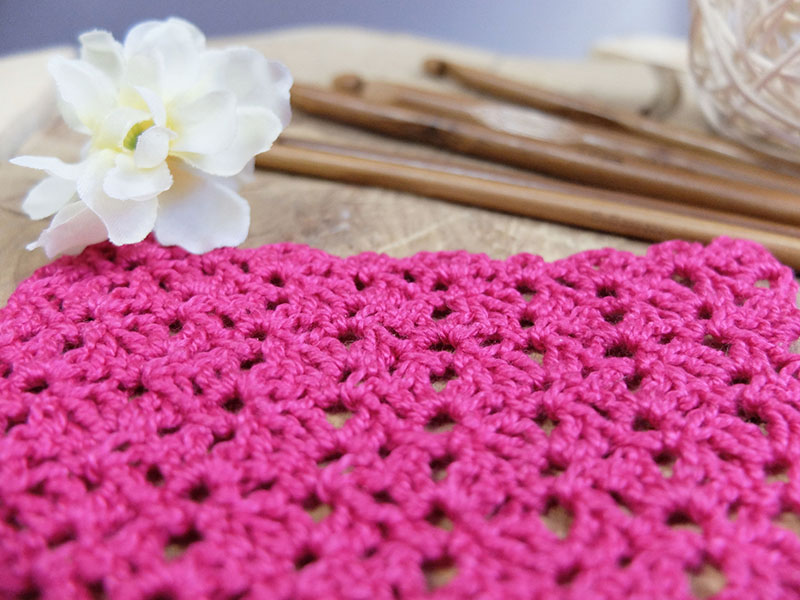 Lace
Related terms: filet crochet, Irish lace.
Lace is a particular crochet product of a very delicate openwork structure, usually created from fine thread, most often cotton or linen, but also silk, wool, silver, gold and other metals. Although patterned, it is plain in color, and is made using various stitches, is extraordinarily elaborate and highly valued. Previously made exclusively by hand, today it is mainly manufactured by machine.
Against a mesh background, patterns are created displaying plant and ornamental elements, images of birds and animals, as well as genre scenes. Many different kinds of lace exist, not all of them made with the help of a crochet hook. In certain centers around the world, schools of lace arose which created their own recognizable style. 
One kind of lace is called filet crochet, while Irish lace is considered to be a very decorative style of lace.