Are you a beginner who want to learn how to crochet, or someone looking to deepen their knowledge? Great, because I've got plenty of articles that will help you become the crafter you always wanted to be.
What will I find here?
During two years of content creation for Crochetpedia I wrote a lot, and I mean – A LOT of articles about crochet! It got kinda hard to navigate through all of them, so I thought that now it's the time to combine them into one comprehensive guide about crochet for beginners.
Below you will find the list of my most-read articles divided into themes, so you can easily navigate straight to the topic you're most interested in. Be sure to bookmark this page, or save it to your Pinterest board, so that you can use it as a library!
◉
Start Here
Yarn
Knowing what you are working with is crucial if you want to be a serious crocheter, so check out these articles. Here you will learn where do yarns come from, how do they differ from one another, or where to look for the informations you need when buying new skeins.
Tools and Materials
In this part I've covered a few topics regarding all the little things we use in a craft studio, as well as their importance in everyday crocheting.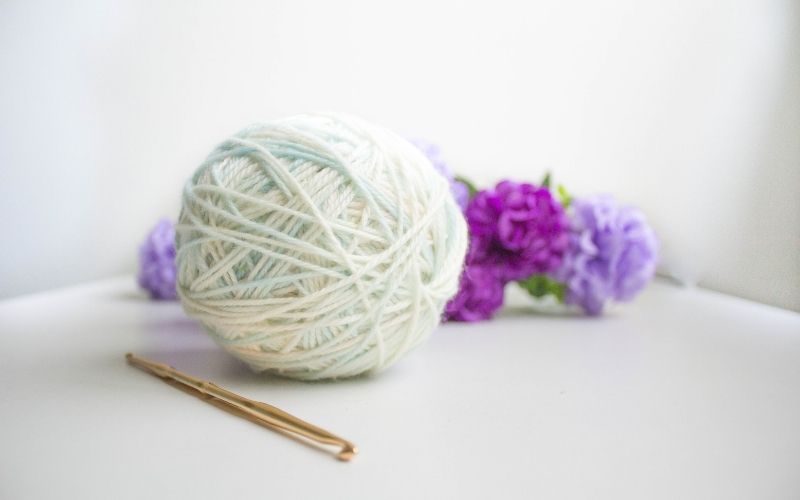 Technical Basics
Every crocheter knows these technicalities, so read more about them today! I assure you that it will help you learn much faster and, most importantly, understand what you are doing. You will find these techniques in most crochet patterns, so make sure you've got them under your belt.
Written Patterns
If crochet patterns are a mystery to you, I'm here to change it! Once you crack the code of strange abbreviations, you will be able to read patterns like a book. It takes some practice and patience, but it opens up a world of so many possibilities!
Diagrams
I'm sure you've seen them before, but can you read them? If you are a visual learner, diagrams (or charts) will make your life much, much easier. Again – you need to crack the code of strange symbols and the way they are organized, but I assure you it's worth learning!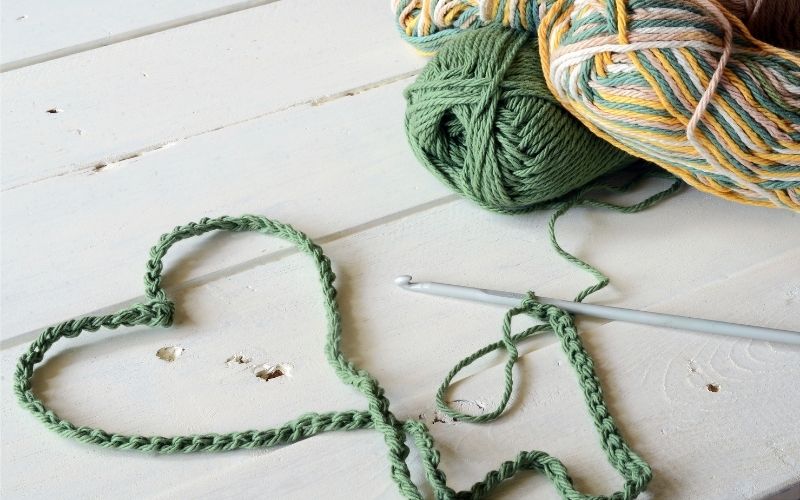 Helpful Info
Here you will find bits and pieces of advice and clever hacks I've encountered on my crochet journey. It's never too late to learn a few new tricks, right?
Interesting Crochet Techniques
Bored of regular crochet, or looking for the new ways to express yourself? Try these, because you might find your new favorite hobby.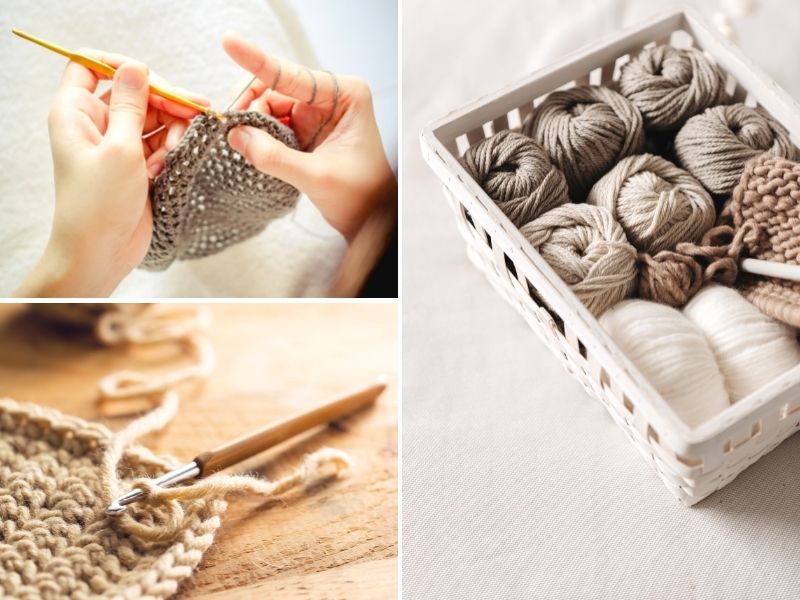 Basic Crochet Stitches
These stitches should be a foundation of your skills, because they are the most popular. You will find them in many projects, and they can serve as a great practice on keeping the right tension and repeating movements. In addition, you only need to know one stitch to make a blanket!
The Best Free Patterns for Beginners
If you are ready to start learning about crochet for beginners, here are some of the easiest projects from my library. Many of them include video tutorials, and some of them work up in 30 minutes or less!
◉
SHARE, LIKE, SUBSCRIBE!
Sharing is caring, so if you liked this article about crochet for beginners, be sure to share it with your friends and spread the word! Stay tuned for more free tutorials, patterns and interesting articles by following my social media pages (PINTEREST and INSTAGRAM), or allow notifications to get a pop-up whenever I publish something new.
◉
You may also like: Block Stitch Ideas – Colorways, Resources and Inspiration!