Freeform crochet is a creative approach to crochet which allows one to create extraordinary three-dimensional shapes and works of art. Those experienced at crochet do not have to follow a particular model, because if they know the techniques of crochet and know how to use them, they can create forms of crochet 'as they go along.'
These don't have to be forms using rows or recurring patterns, so freeform crochet often looks interesting and unusual. The most important thing is expression and not the project's usefulness or symmetry, but experience in many crochet techniques is a must. In this way, one may create two- or three-dimensional forms as complicated or as easy as he wants them to be. You can compare such techniques with painting or sculpting, because of the freedom an artist have in expressing himself. Moreover, very similar to any other art, one needs to be very good at using the medium to experiment with it. 
examples
There are so many amazing projects featuring this technique, and crocheters come up with new ideas everyday. These few examples show how versatile freeform crochet is, and how many beautiful things you can do with it.
Golden Fall

by ItWasYarn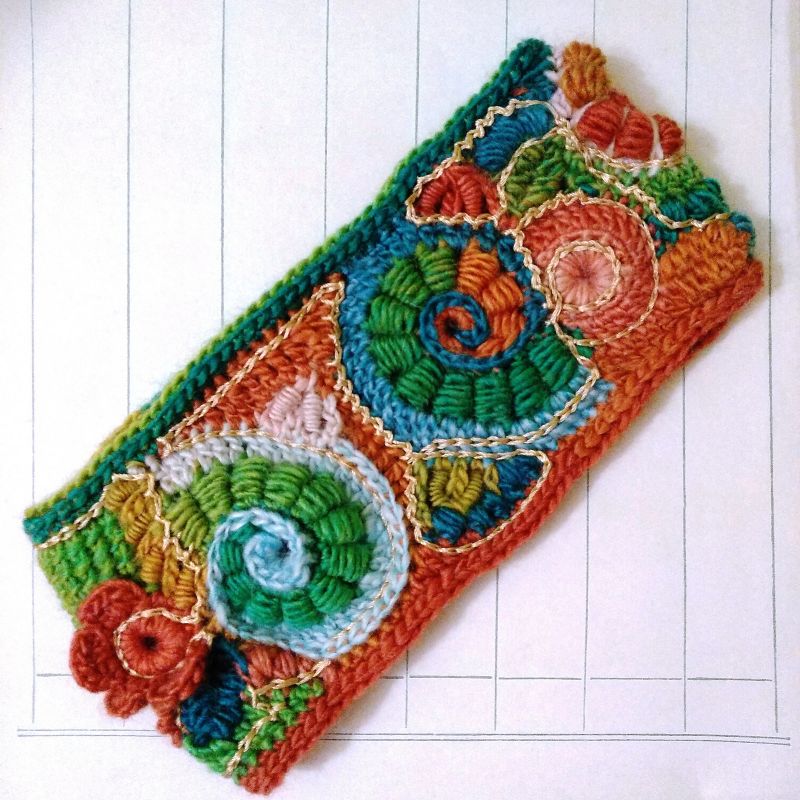 Check out this project here -> LINK
Sunrise in a Jungle by ItWasYarn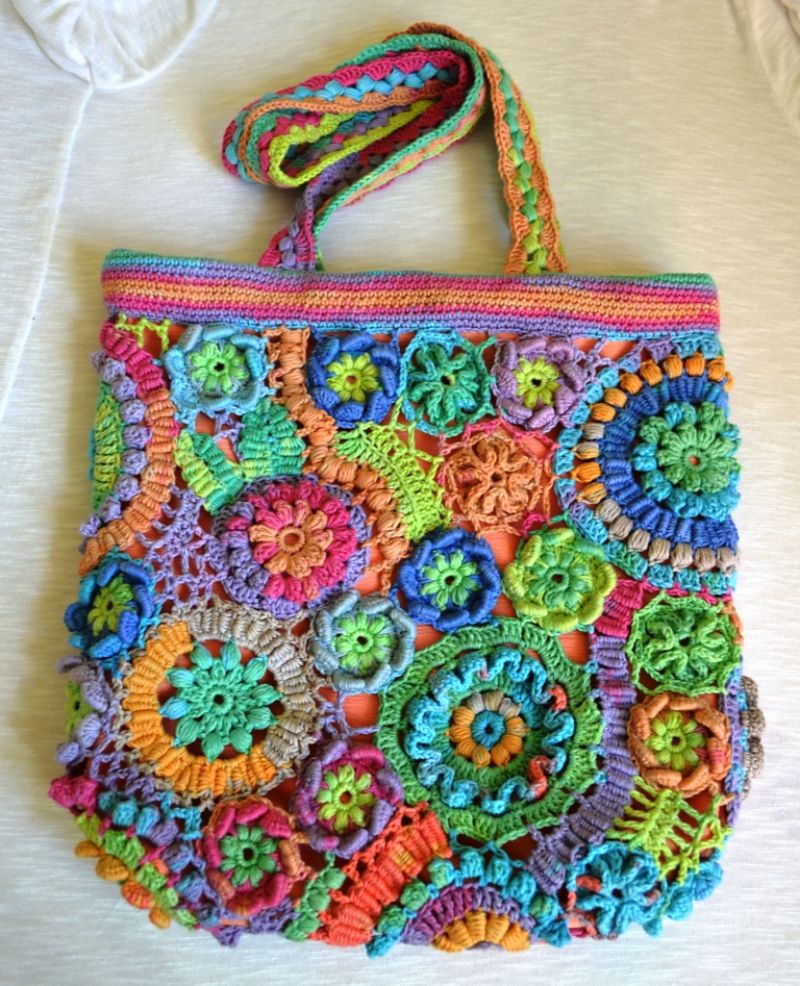 Check out this project here -> LINK
FF White Beige by SSHO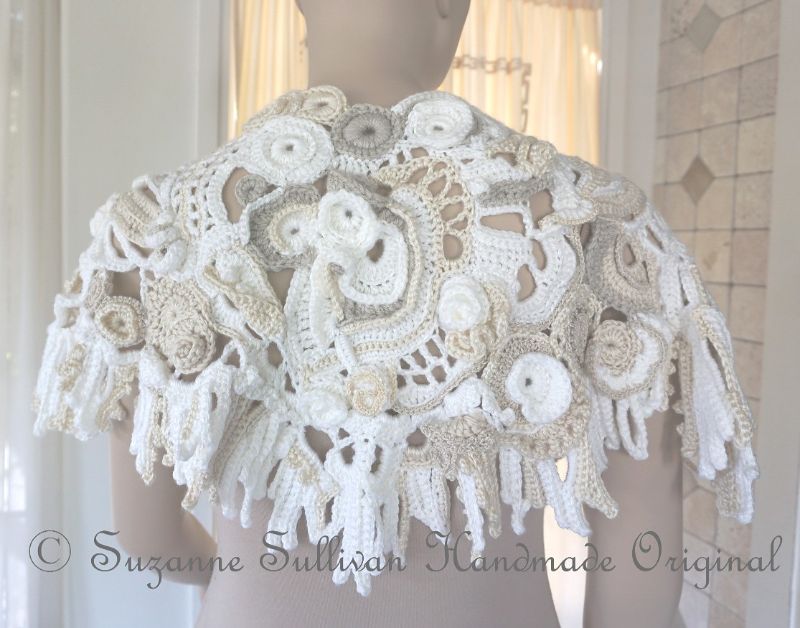 Check out this project here -> LINK
Freeform Bird Blanket: Painting With Yarn by dragonbird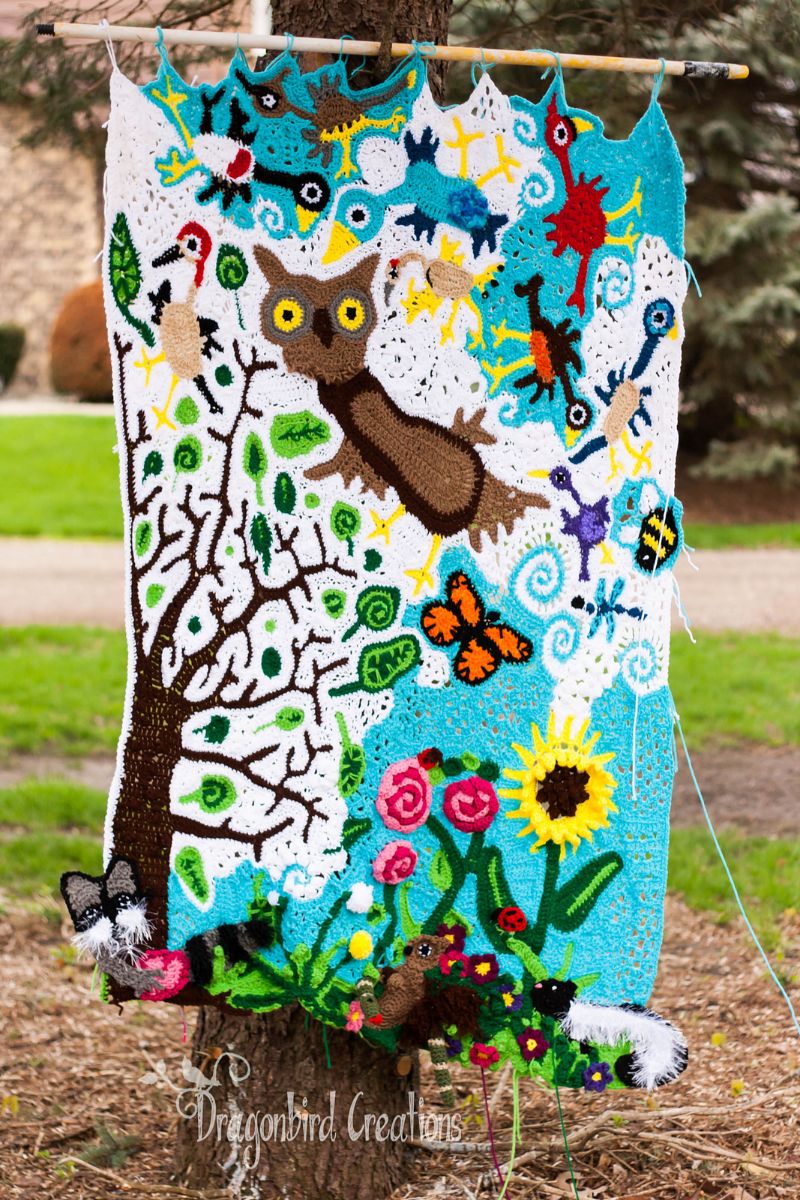 Check out this project here -> LINK
100 days of crochet flowers by Steph Lewis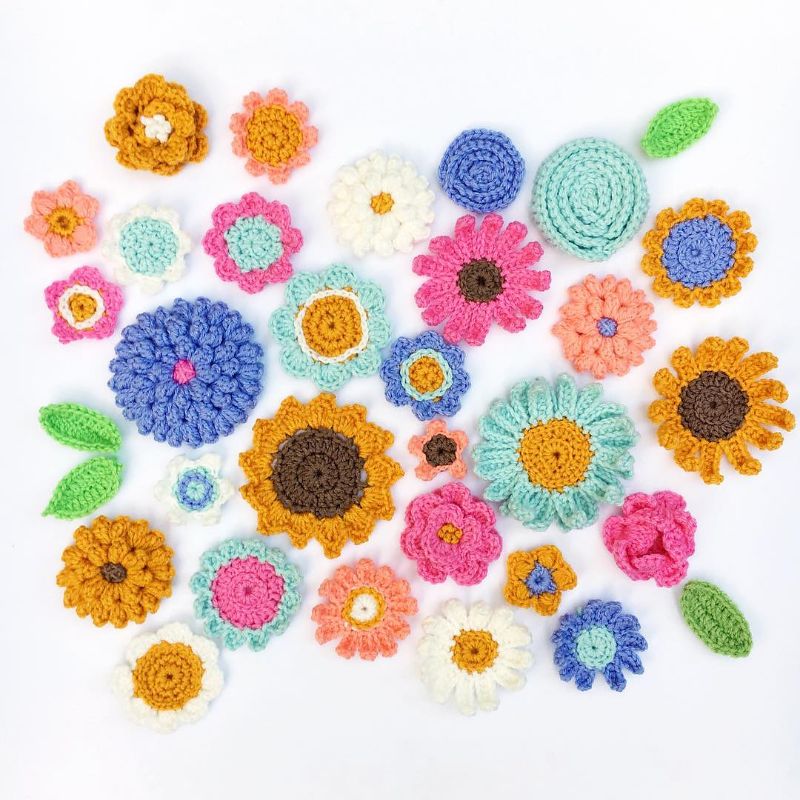 Check out this project here -> LINK
FreeSpirit by Ne11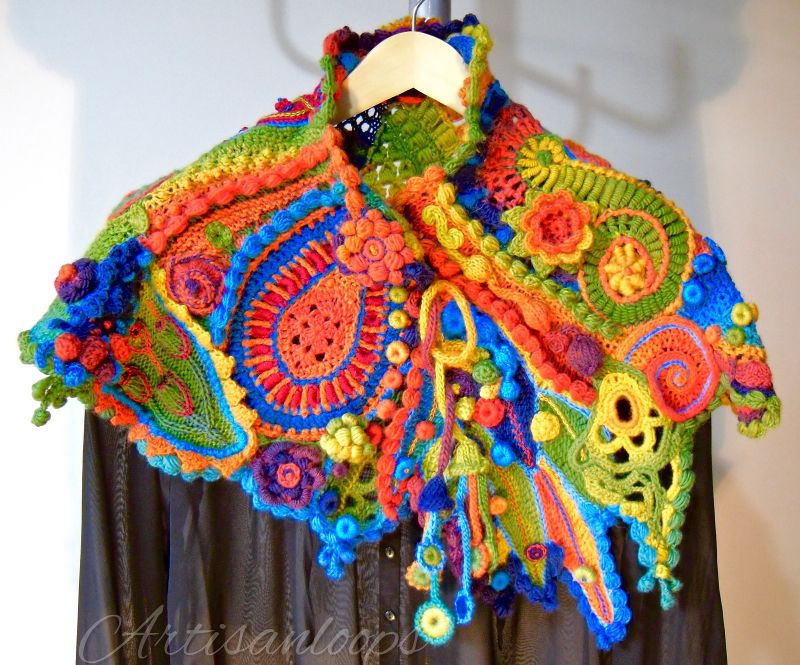 Check out this project here -> LINK
Summer Coat by Olgemini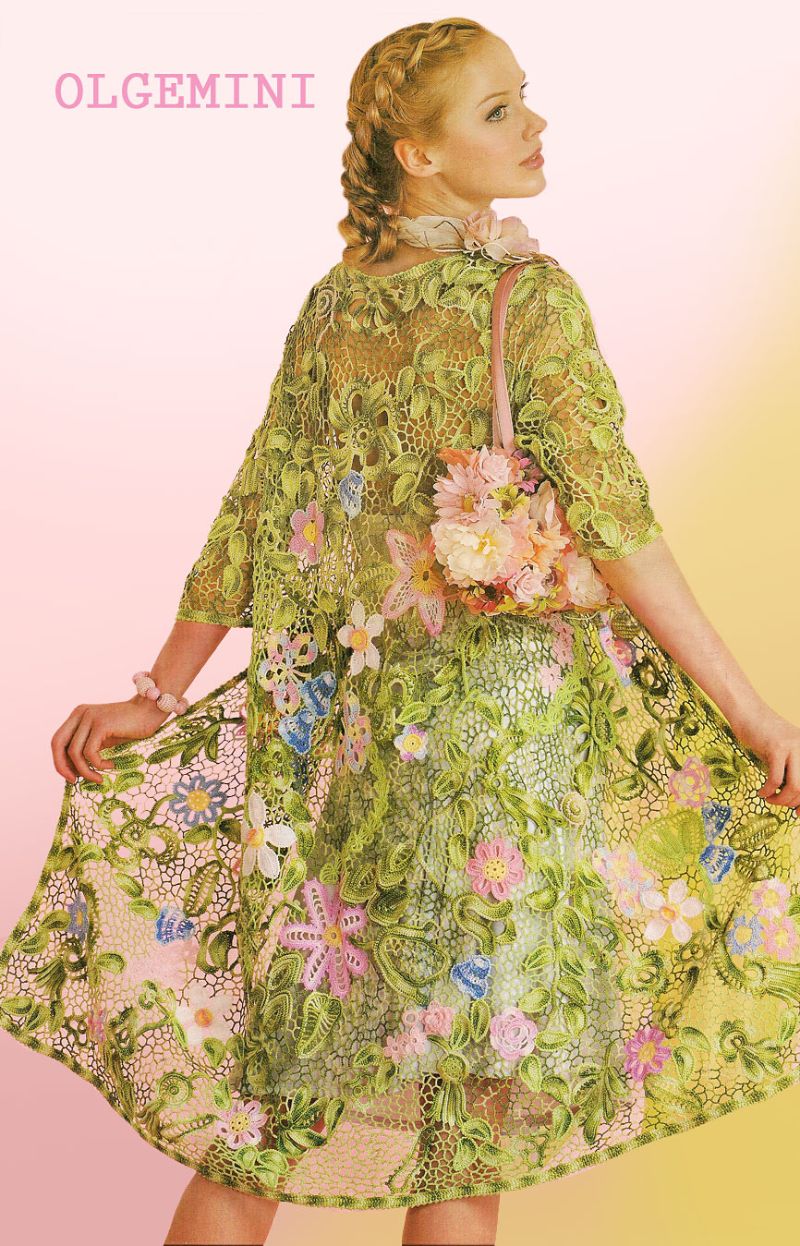 Check out this project here -> LINK
Union by Susanna Bauer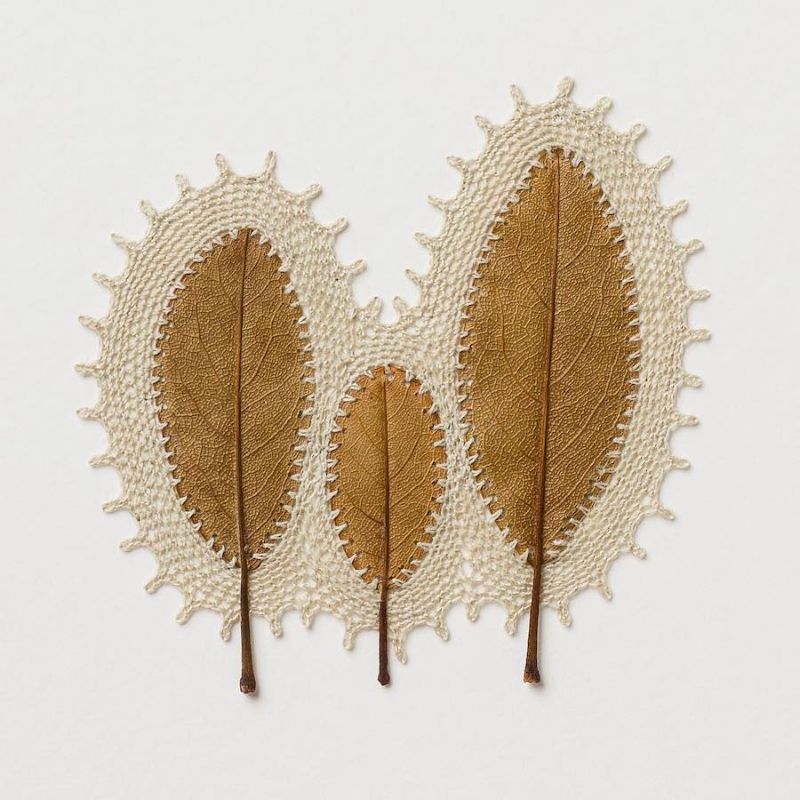 See more of her artwork here -> LINK
Yarn illustrations by Tuija Heikkinen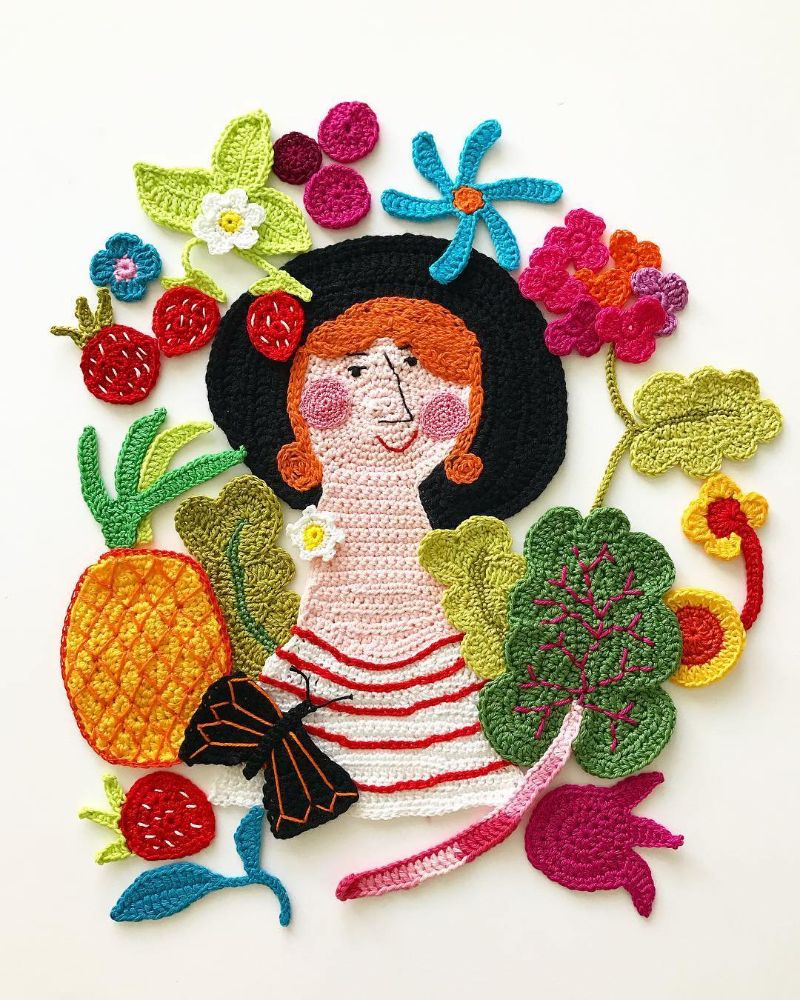 See more of her artworks here -> LINK
Crocheted sweets by Kate Jenkins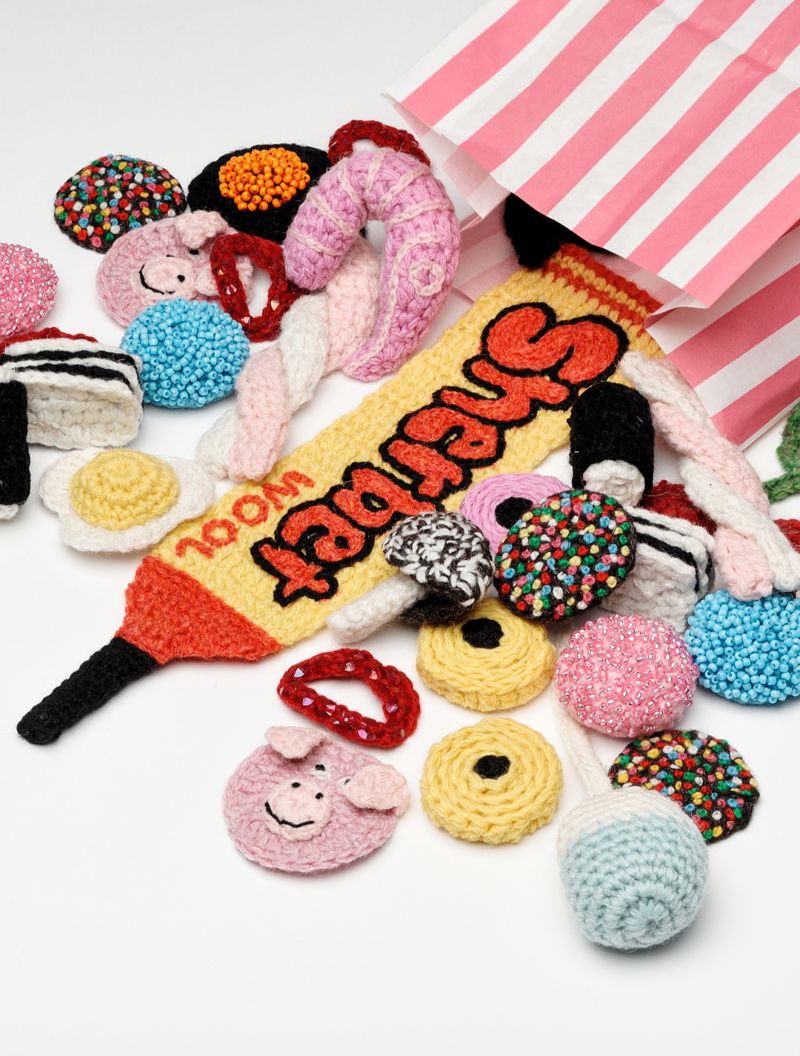 See more of her artworks here -> LINK