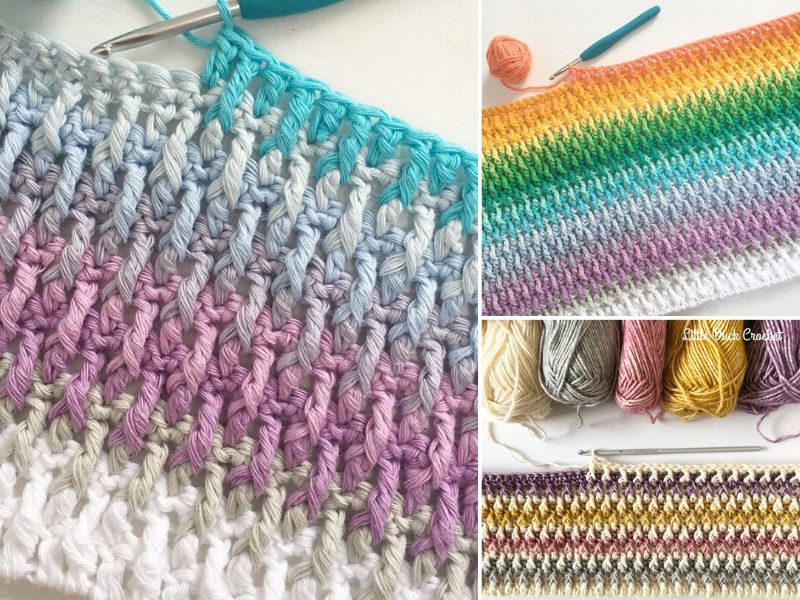 Alpine stitch is so nice, and so easy! Clever combination of basic stitches, with a little bit of front post technique, creates very interesting effect. Have you ever tried it? It's so much fun!
Light but structural
This lovely stitch is great for blankets, because it works up fast and creates amazing texture. It's also a great choice for winter accessories, such as gloves, scarves and cowls.
Materials:
Claudetta used Millamia Naturally Soft Aran yarn, which is 100% Extrafine Merino wool, with 6.00mm crochet hook. She also prepared scissors and yarn needle.
Of course, you can use any yarn you want to make this stitch.
Alpine stitch uses slipknot and multiple of 2 +1 chain stitches to start. First row is single crochets, to give a nice basis for the project. Then you will proceed with double crochet stitches, as well as variations on it. The main part is using post stitches – front post double crochet, to be exact.
This is the most common way to make this stitch, but there are versions in which crocheters use front post treble crochet.
Check out full video tutorial here.
talking about stitches…
Our growing website and library of free crochet patterns has some projects that might interest you, too. For example, why not learn more about Popcorn Stitches?
→ Yes! Take me to this article! ←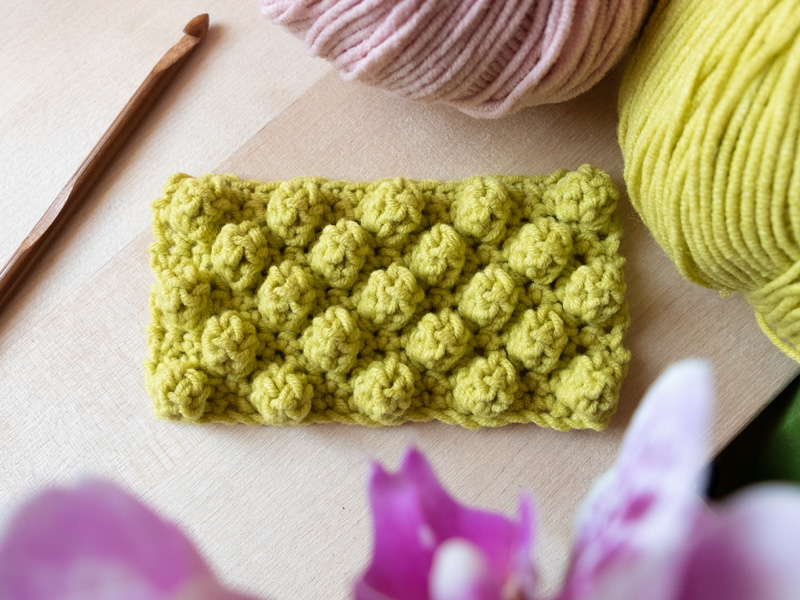 or…
Learn more about Lace in crochet!
→ Yes! Take me to this article! ←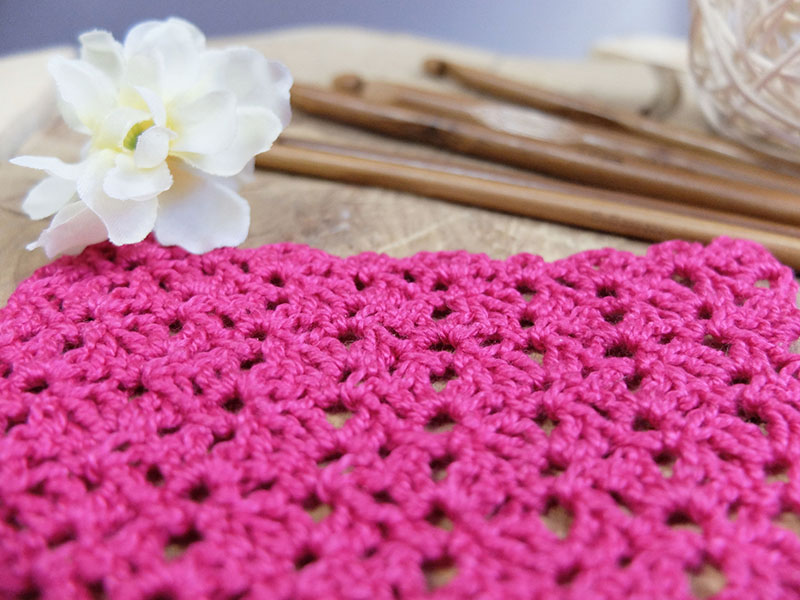 crochet roundup!
Today's theme is alpine stitch, of course, and I just drooled over all the fantastic ideas I've encountered online. I hope that this selection of the most beautiful versions will inspire you to try this technique, because it's worth the try. Read carefully, there are free patterns below!
◉
Alpine Stitch by Stephanie Linden

Use leftover yarn scraps to make amazing colorful blanket or accessory. How cool does this stitch look when you change colors every row? It's great! Follow the link above to see more inspiring creations by Stephanie.
◉
Alpine Stitch Baby Cardigan by Camilla Hvied / HviedsVerden
Alpine stitch is perfect for garments, too! This adorable little cardigan will keep your little one cosy and stylish. See more under the link above on Camilla's Instagram!
If you want to make crochet cardigan with this stitch, try free pattern for The Alpine Basic Cardigan by Merry Mary Stories, which incorporates alpine stitch as a decorative detail.
◉
Alpine Stitch Fingerless Gloves by Little Duck Crochet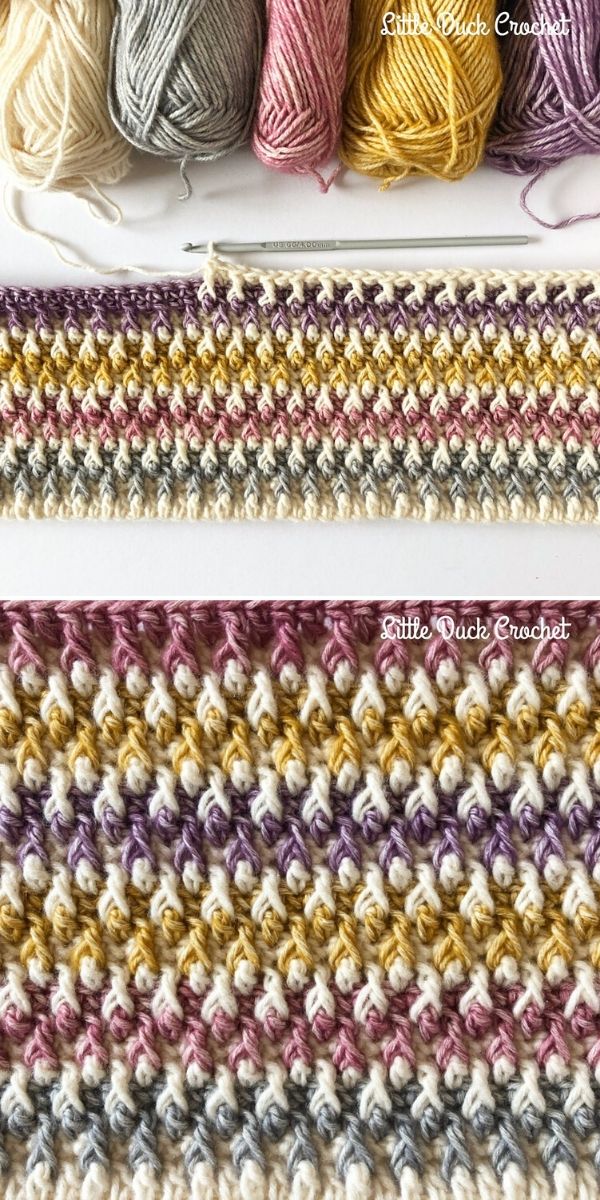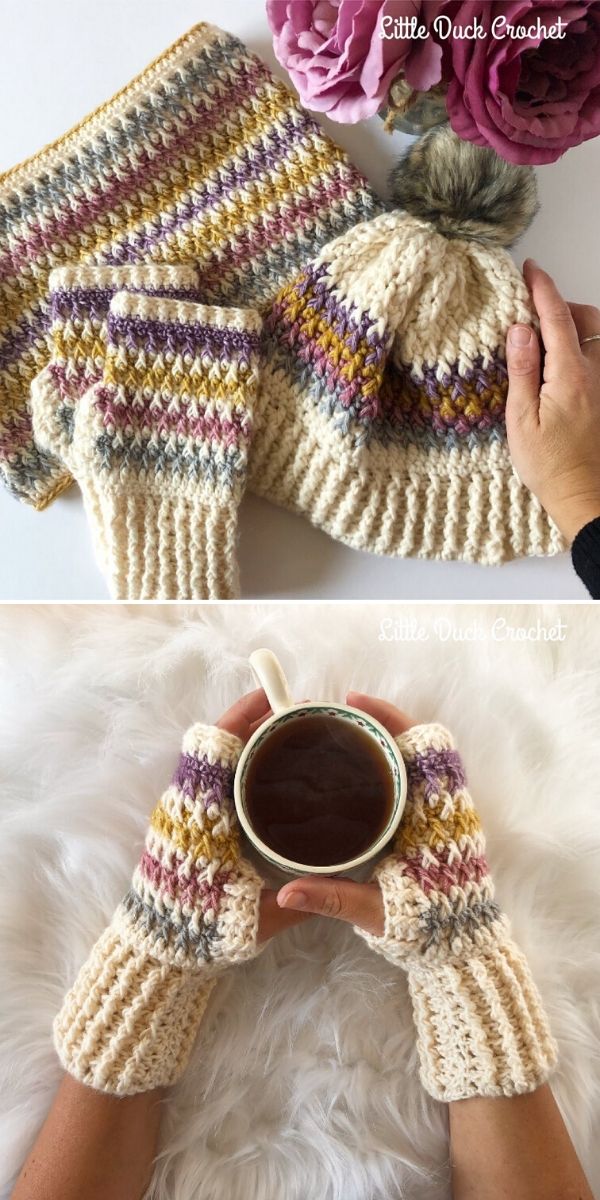 This fantastic set of winter accessories will keep you warm and cosy! You can purchase the patterns for all of them here – Alpine Cowl, Alpine Mitts and Alpine Hat, all designed by oh-so talented Little Duck Crochet!
If you want to try a free pattern first, check out Alpine Ridge Slouchy Hat
by Megan Meyer.
◉
Alpine Stitch Square by Juffrouw Haak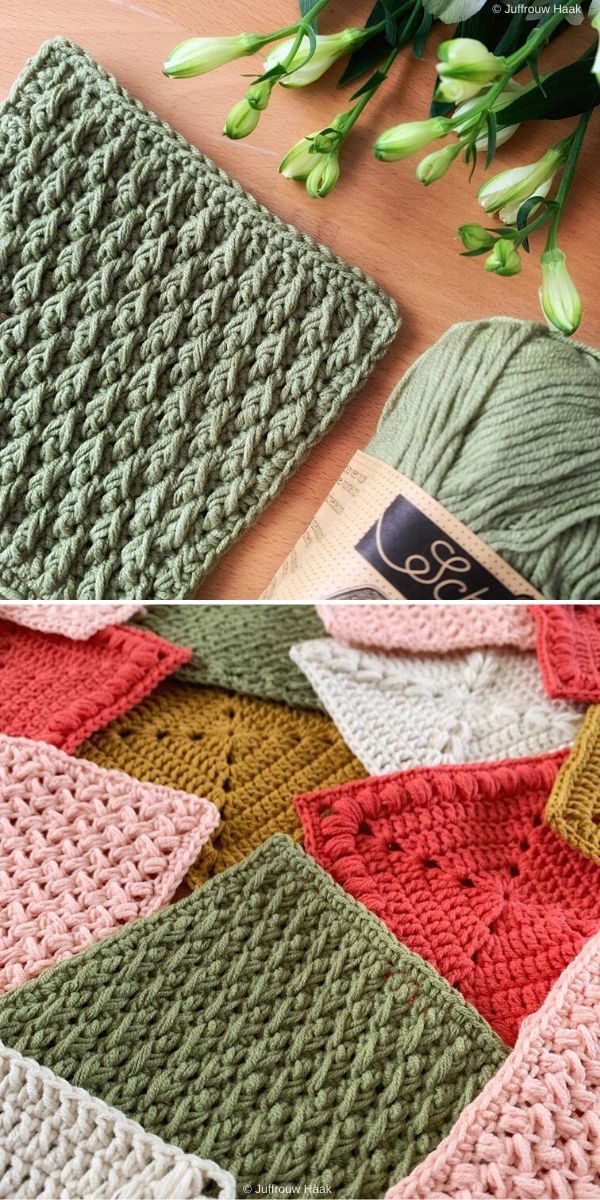 Why not use this stitch as an element of a bigger project? Making simple square with alpine stitch will add structure to your blanket design. Be sure to check out Juffrouw's Instagram feed under the link above!
Looking for a free pattern? Try Alpine Square by Heather J Anderson.
◉
The Alpine Blanket Free Crochet Pattern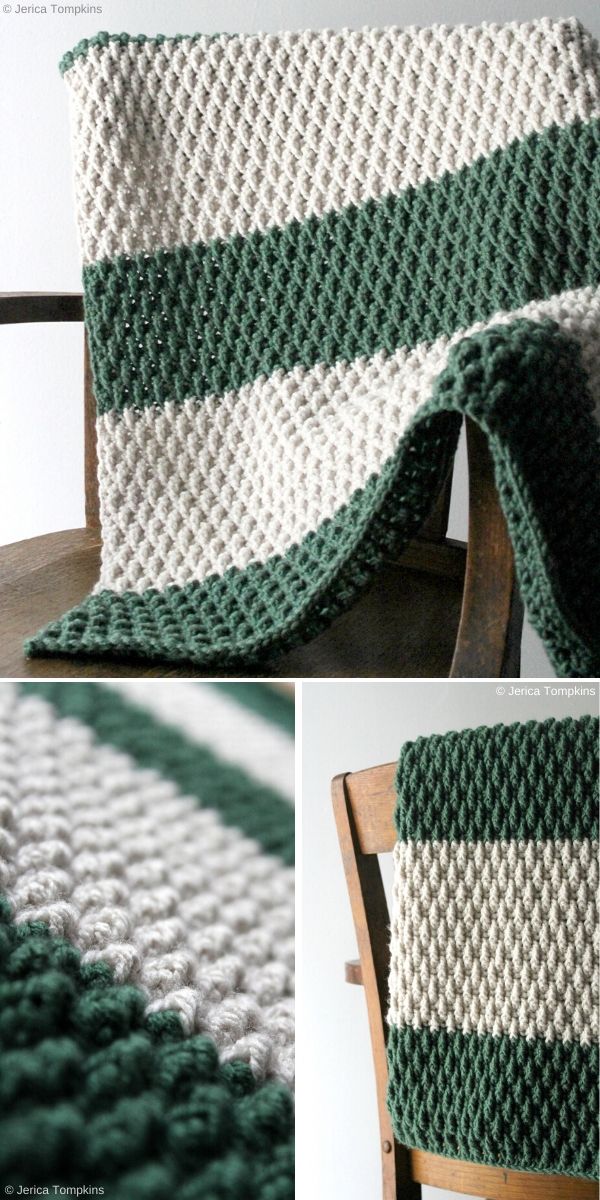 photos by Jerica Tompkins
Green and white bring to mind snow-covered evergreens, right? Now you can make your own forest and keep it close! This lovely blanket is available as free pattern, and more info about it can be found here.
◉
That's all for today, but I'll be back with much more inspiring projects and free patterns. Like, share and subscribe if you like what you see. Stay tuned!
↔
You may also like: Elegant Jasmine Stitch Ideas