5 Things I Wish I Knew as a Beginner Crocheter
Check out these crochet tips for beginners and step up your crocheting game! Life is too short to figure everything out on your own, am I right?
How often do you say to yourself "If only I had known it sooner!", because I'm sure I do it too often!
◉
1. The Anatomy of a Stitch
Looking closely at the basic crochet stitches and understanding how they are made was a true game changer for me.
Take a minute to pay attention to all the elements – front and back loop, back bump (in chain stitch), and how each stitch interlocks with another. 
It will help you to understand many useful techniques, for example how to change colors in the middle of the row, or how to "hide" the yarn inside a stitch when learning tapestry crochet.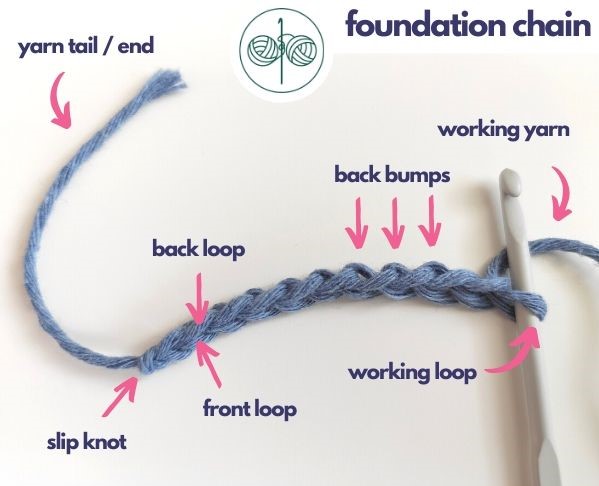 Read more about it in my article about foundation chain!
◉
2. How to Count Stitches
How many times have I got lost in the stitch count? Too many, I can tell you that! Don't let it happen to you, and be sure to get this straight before starting another crochet project.
When making foundation chain, do we count the starting loop?
No, we don't! Whether you start with magic ring, or slip knot, your first loop doesn't count.
The pattern tells me to "insert my hook in the 3rd stitch". Which one is it?
When looking for the third stitch, you count from the hook, but you don't count the loop on the hook! Working loop is your stitch zero.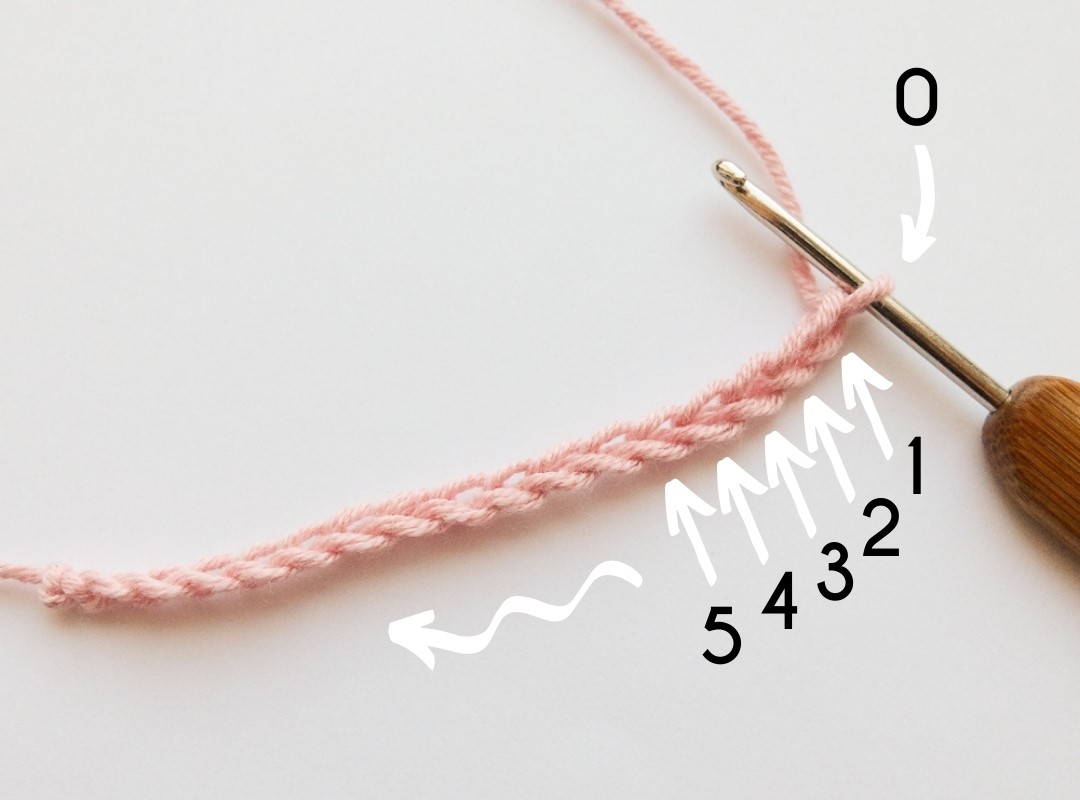 What about turning chain – two or three chain stitches at the beginning of the row?
First of all, make sure that you understand what turning chain really is, because it will help you massively at understanding how to count it.
The main rule is, that the pattern you follow tells you if you should count turning chain or not. Usually, turning chain for single crochet doesn't count as a stitch (because it kinda "disappears"), but also usually turning chain for double crochet does (because it nicely mimics the width and height of a regular double crochet).
◉
3. Reading Written Patterns and Crochet Diagrams
Using crochet patterns and diagrams without any knowledge about how they work is like trying to read a newspaper without knowing the alphabet. You can, of course, figure it out as you go, but why making it difficult for yourself?
Being familiar with these basics is a true game-changer!
To learn how to read written crochet patterns, read these posts:
If you want to learn how to read crochet diagrams, be sure to check out these articles:
◉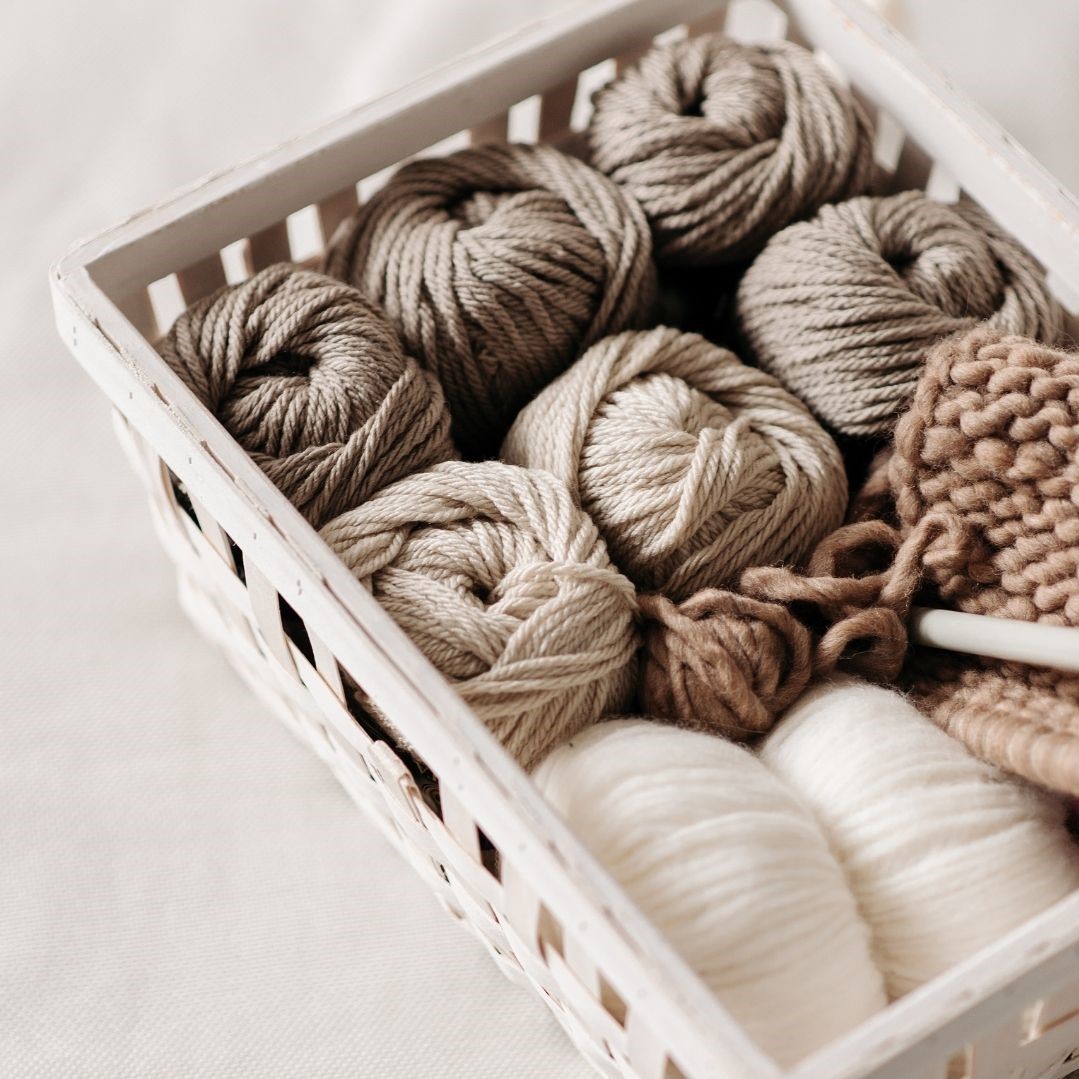 4. Why Some Types of Yarn Behave Differently Than Others
This list of crochet tips for beginners wouldn't be full without mentioning yarn.
Knowing your materials is a crucial thing in crochet, because without it there is a chance your hard work will go to waste. Why? 
Well, a hot pad made with acrylic yarn will melt in contact with hot pots, and a synthetic yarn washcloth wouldn't absorb any water! On the other hand, cotton bikini bottom will soak up all the moisture and get so heavy, that the only thing left will be you trying to keep it in place!
Check out my 101 Yarn Series and learn everything there is to know!
◉
5. Why Making Crochet Swatches is SO Important
I love crochet swatches, so I may be biased, but I've got a good reason for it!
These small pieces will save you a lot of time, will help you calculate the size of your project, or check out if your gauge is right. They will let you see if the colors are working together, or if the stitch you chose looks as nice as you expected.
Check out my article on Crochet Swatches, because it's full of info and ideas on how to use them!
If you think that there's no point in making a swatch before you start, think again! Undoing your actual work will be a dreadful experience that could have been easily avoided.
◉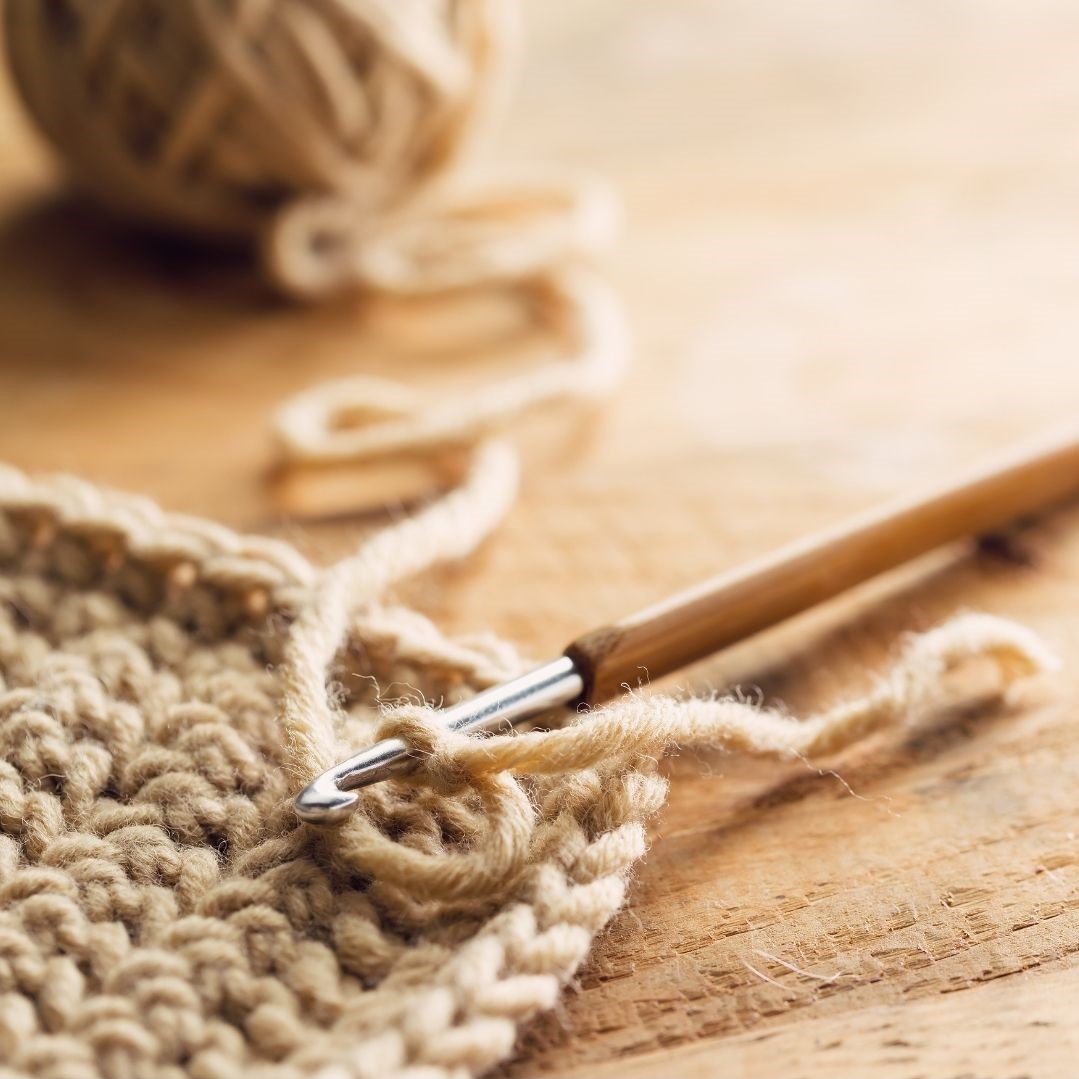 ◉
SHARE, LIKE, SUBSCRIBE!
Sharing is caring, so if you liked this article about crochet tips for beginners, be sure to share it with your friends and spread the word! Stay tuned for more free tutorials, patterns and interesting articles by following my social media pages (PINTEREST and INSTAGRAM), or allow notifications to get a pop-up whenever I publish something new.