Back post / front post stitches
Universal abbreviation: FP & BP
This is marked by a basic stitch symbol with a hook at the bottom – the direction of the hook indicates the kind of crochet stitch required:
Hook pointing to the left – hooked through the front of the crochet piece

Hook pointing to the right – hooked through the back of the crochet piece
They're also known as raised stitches or relief stitches.
Relief stitches differ from basic stitches only by the place through which the hook is inserted. Any basic stitch may become a relief stitch. They're mainly used to gain a three-dimensional form and a variety of stitches. They're worked around the stitch from the previous row – depending on the place where the hook has been inserted, we create a relief stitch hooked through either from the front or the back.
See how it's made:
Back post / front post double crochet (US) / treble (UK)
Back post / front post single crochet (US) / double crochet (UK)
In the same way, we can make multiple stitch relief crochet (with an unlimited number of yarned over stitches). We may use relief stitches to make ribbing, for example.
examples:
There are so many amazing projects featuring this technique, and crocheters come up with new ideas everyday. These few examples show how versatile the use of post stitches is, and how many beautiful things you can do with it.
Brioche Infinity Pillow by Tatsiana Kupryianchyk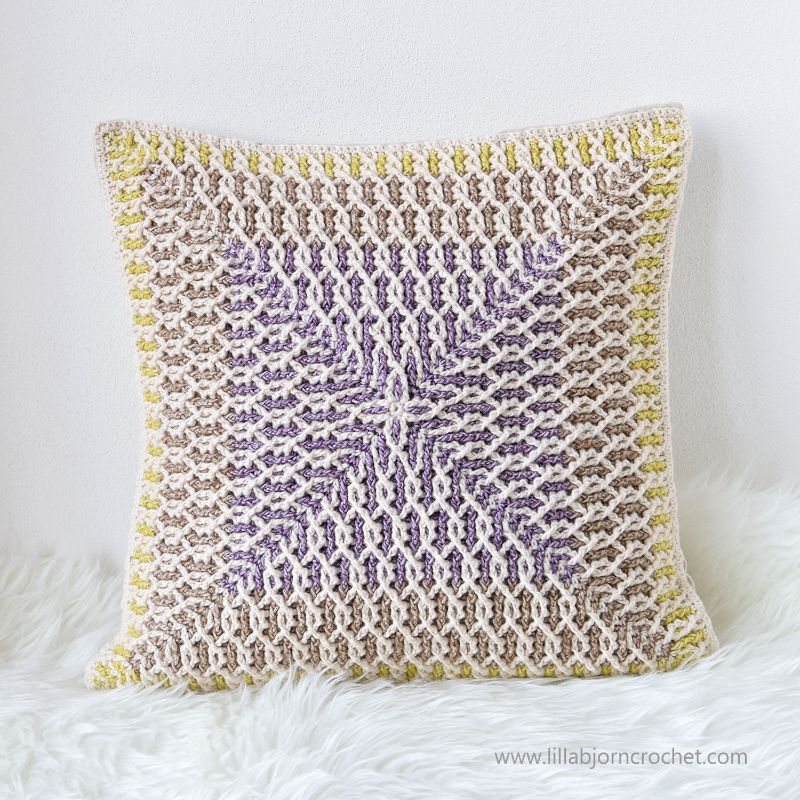 Check out this free pattern here -> LINK
Post-Modern Post-Stitch Seahorse by Terry Finer
Purchase this pattern here -> LINK
Sunny Spread by Ellen Gormley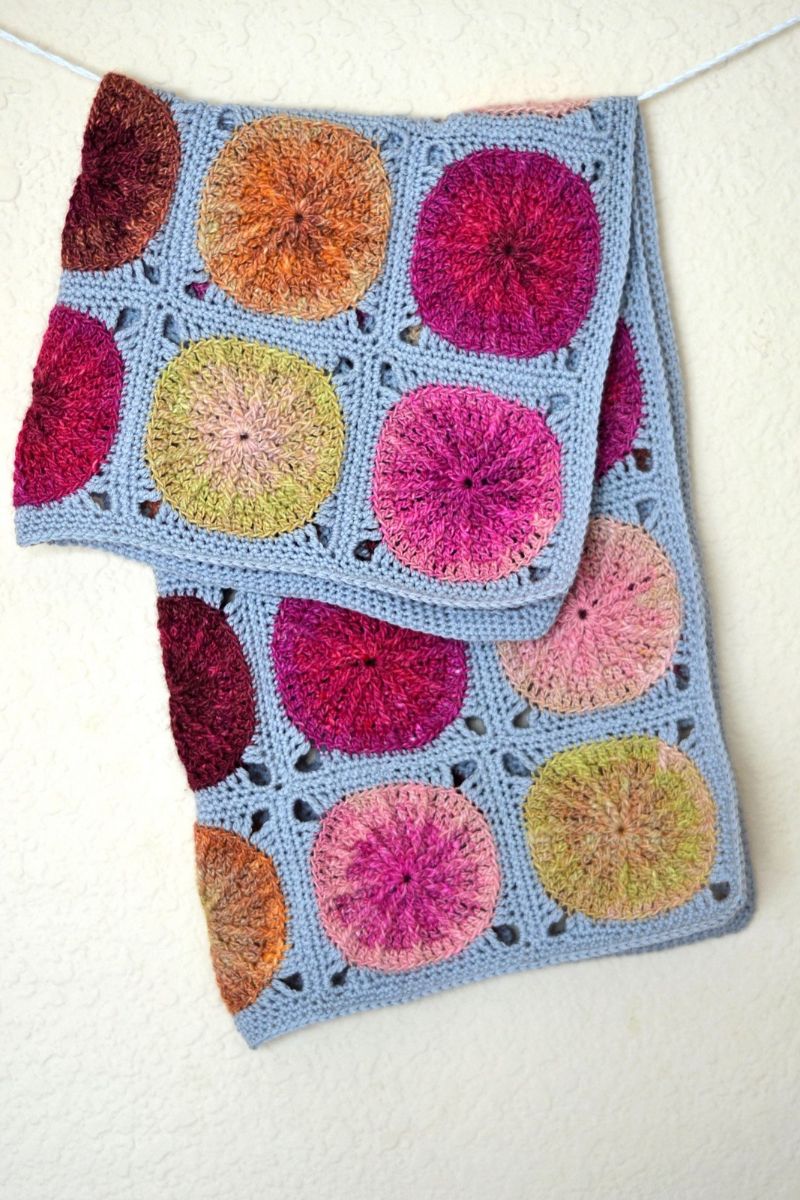 Check out this free pattern here -> LINK See this version by victoriaocy here -> LINK
Idunn by Zoya Matyushenko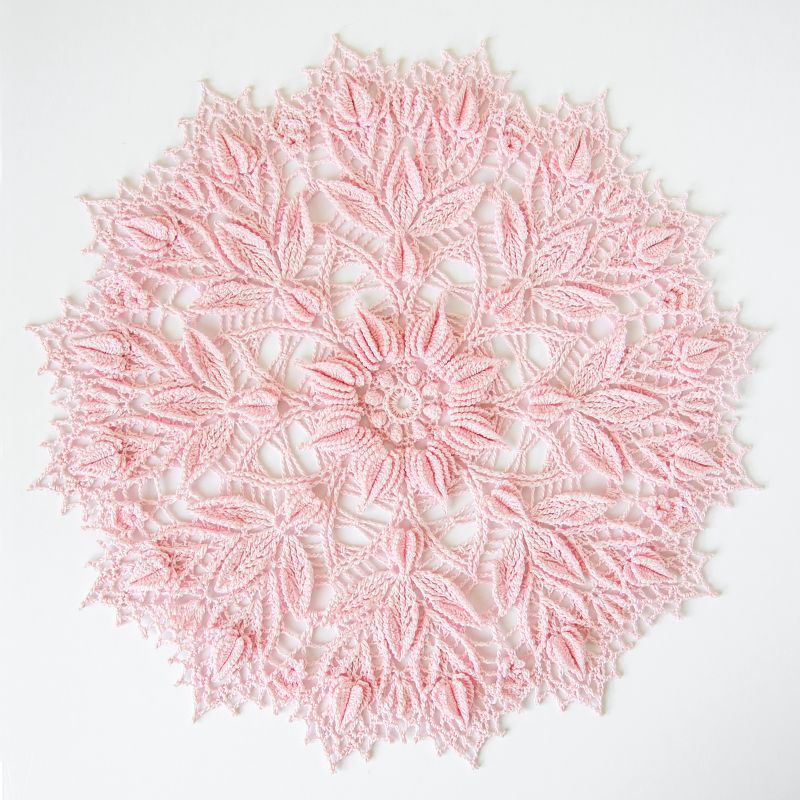 Purchase the pattern here -> LINK
Wispweave Square by Draiguna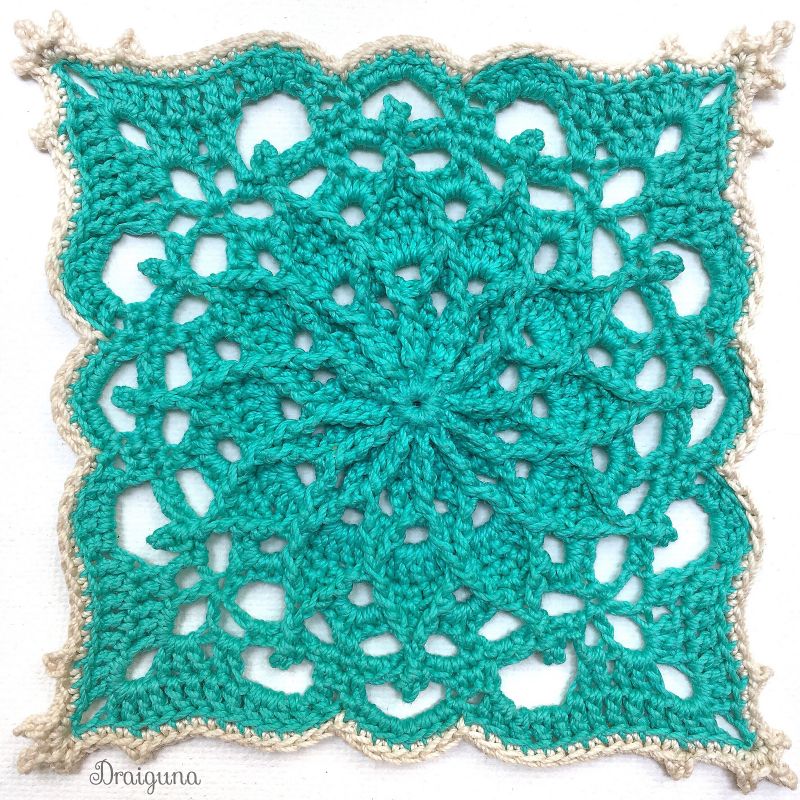 Check out this free pattern here -> LINK
Sakura Cabled Mandala by Tatsiana Kupryianchyk
Purchase this pattern here -> LINK

Lost in Time Shawl by Johanna Lindahl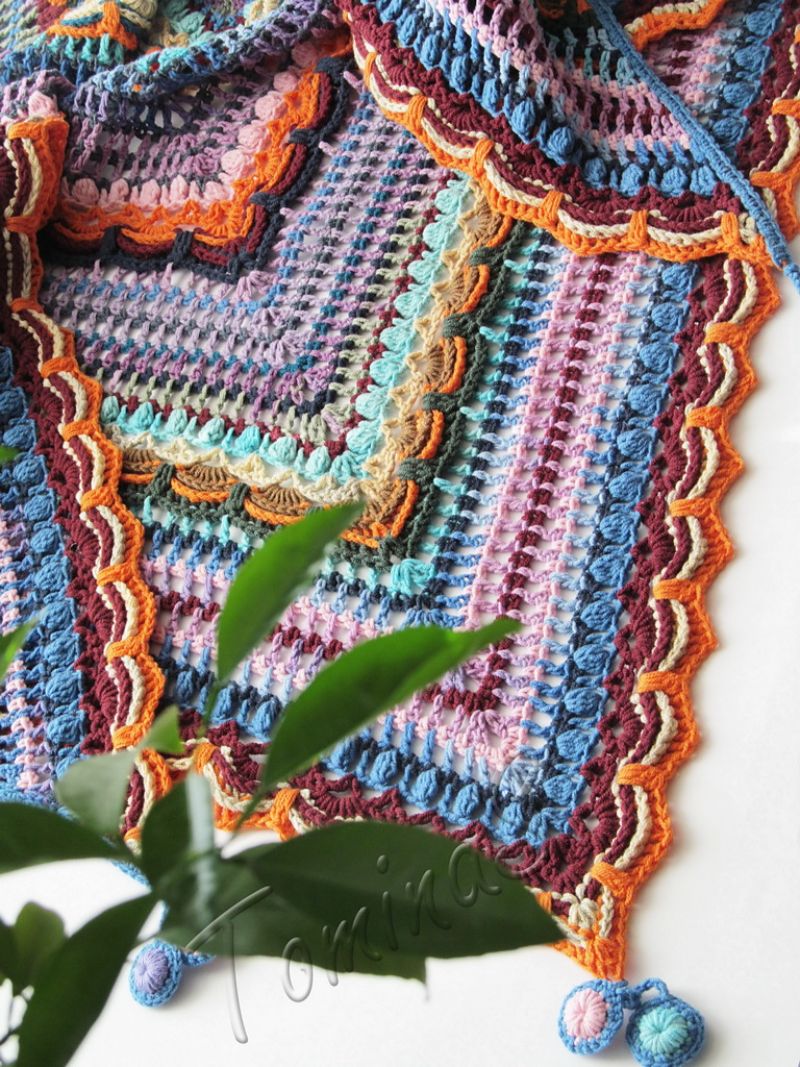 Check out this free pattern here -> LINK Take a look at this beautiful version by Svetlana Tomina here -> LINK
Arwen by Zoya Matyushenko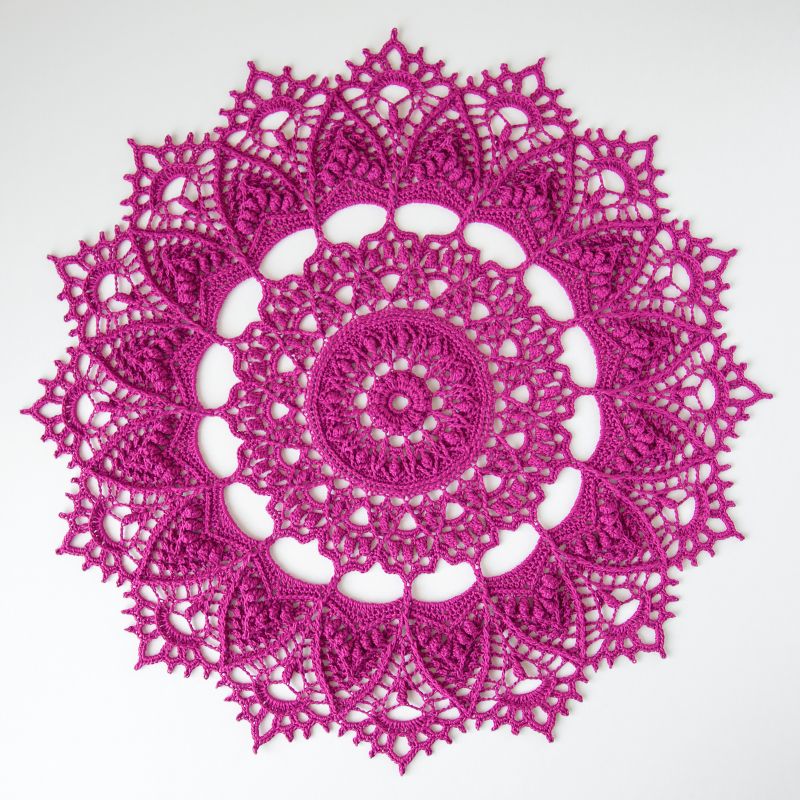 Purchase this pattern here -> LINK
Sakura Face Scrubbies by Krisztina Anna Matejcsok-Edomer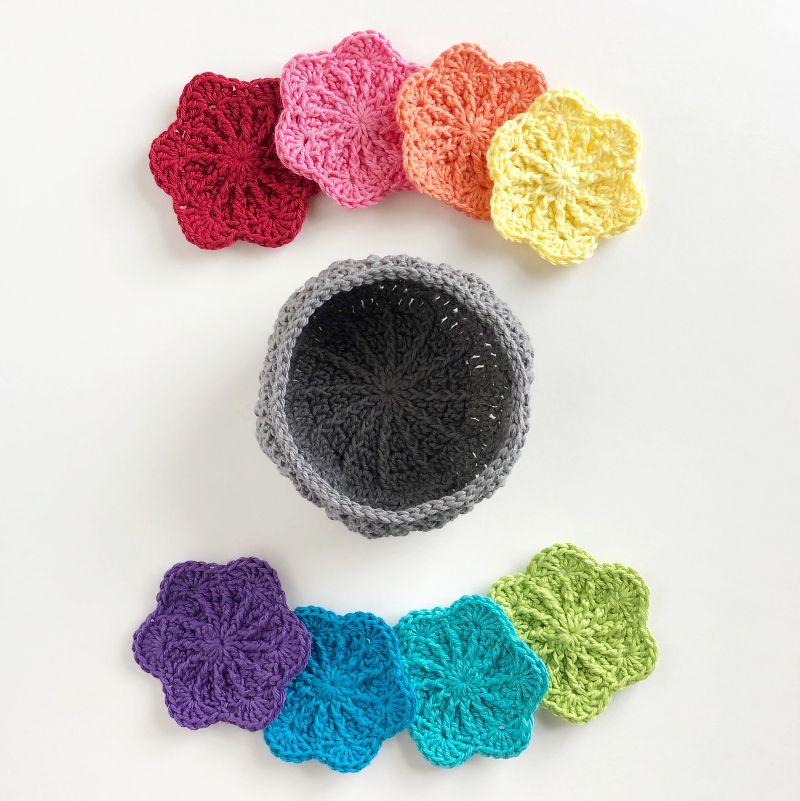 Check out this free pattern here -> LINK Take a look at this cool version by mswhittaker23 here -> LINK
Carnival Of Flowers CAL by Buttonnose Crochet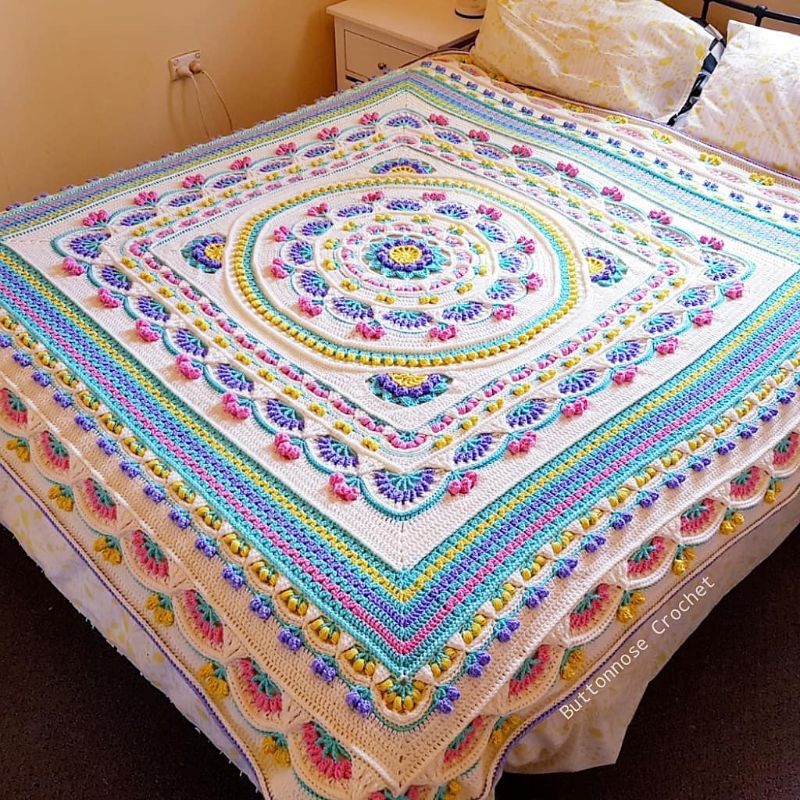 Purchase this pattern here -> LINK
Sunset Cushions by Catherine Bligh
Check out this free pattern here -> LINK